The sunny side of life
Deborah is living proof retirement doesn't mean the end of good taste. When she moved into her forever home, the décor just wasn't her. So, she called in Russells to help her make the most of the sunny abode in as stylish a way as possible. Deborah's brief to her local consultant was "light, bright, clean and neutral…with privacy to boot." Watch the video to see how our consultant Nicky helped Deborah take simplicity to the next level through textured fabric, an extended curtain rail and a combination of classic blinds.
GET THIS LOOK
The opulent living room curtain fabric is Latimer by James Dunlop; a contemporary, stylised jacquard design available in a refined colour palette. Deborah has selected the colour Blanc. This fabric comes from a collection called The Avenues, a contemporary interpretation of the classic aesthetic of inner city villas. These fabrics explore the timeless design of the colonial era and reinterprets this theme for modern homes.
EUROPEAN ELEGANCE
The curtain is made with a triple pinch pleat (also known as a French pleat) that sees the heading style gathered in groups of three tight pinches. It creates an luxurious, full curtain with decorative fan-like detail at the top. Deborah has made a good choice having this heading style where it can be admired often.
LET THE SUNSHINE IN
Deborah's entranceway, bedrooms, living room, dining room and kitchen feature 50mm wood-look venetian blinds in White and Canvas White. The slimmer slat size allows in more light and helps Deborah maintain privacy.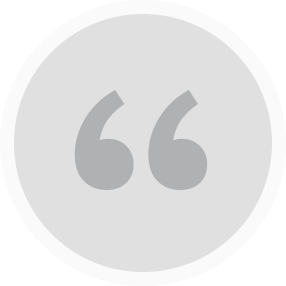 Deborah
Christchurch
"I could not believe the difference"
I get up in the morning and open the blinds and the light just streams in here. And in the evening when I pull the curtain across it just looks so lovely and I'm so pleased. I just love it.