Being home to the most diverse climate in New Zealand, curtains and blinds in Otago need to be functional in a number of conditions. Whether you're thinking about having a couple of options you can change during the year or are looking for a versatile option that works year-round, we can help you choose the right solution.
From as far south as Balclutha to Oamaru in the north including the city of Dunedin and farming areas to the west and in between, we have you covered.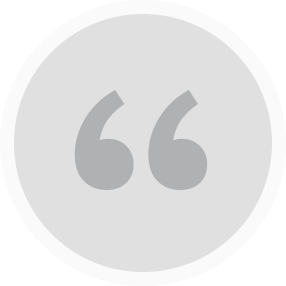 Cheryle
Otago
"100% impressed with our blinds"
We are absolutely 100% impressed with our blinds, they are so lovely and of fantastic quality. The installer was not only a friendly personable man, but a pleasure to have in our home. He was back here twice as the blinds above the kitchen windows and ranch sliders needed to be put on extended brackets so they wouldn't rub on our window frames when being lowered and drawn back up, nothing was a problem and he wanted to make sure we were 100% happy, client first. I certainly will be recommending Russells Curtains and Blinds, lovely people to deal with and a top-quality product.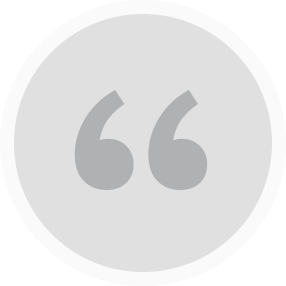 Anne
Otago
"a value-added service"
Jody really gave a value-added service that was professional, helpful, and based on genuine knowledge and an ability to listen and give advice and quotes based on what I wanted but lacked the expertise to ask. Thank you again and I will definitely recommend you to others.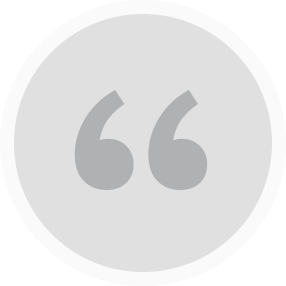 Selena
Dunedin
"So impressed and happy"
I wanted to say a big thank you. The rails, bathroom blind, and the very gorgeous velvet curtain were installed today. You made this so easy and possible.
WHEREVER YOU LIVE, WE COME TO YOU
Our nationwide team of professionals visit homes across New Zealand. No matter where you're based – town or country - we come to you for a free in-home consultation, bringing with us an incredible range of samples to choose from.
Book a consultation
WHY CHOOSE CUSTOM-MADE
Expert advice
To get the look and function you want, our consultants guide you through which type of window furnishing, fabrics and components, and hanging styles you need, and take accurate measurements.
Custom-crafted in NZ
All our curtains and the vast majority of our blinds are custom-made by us here in NZ with a few custom-made by our partner manufacturers, who have been chosen with care to meet our standards.
Professional installation
Once your blinds are made, we have a professional team trained to install them to ensure they fit, hang and operate just right. They will also show you best practice for using them.
We have a product for every need