One of New Zealand's windier regions, Taranaki is generally sunny with nice summers and mild winters. Our consultants will guide you through the wide range of window furnishing options that let you control the amount of sun and airflow you let in throughout the year.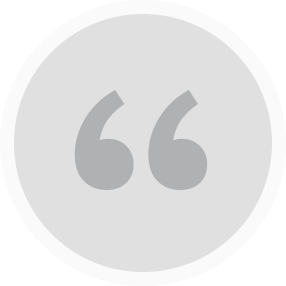 Karen D
New Plymouth
"Enhanced my home"
I found the process with Abbie most helpful and professional. Her methodical attention to detail made the process efficient. Definitely recommend Russells for ease, economics and efficiency. The innovative linen look sheers in the latest modern style made of recycled plastic bottles eased my eco-conscience.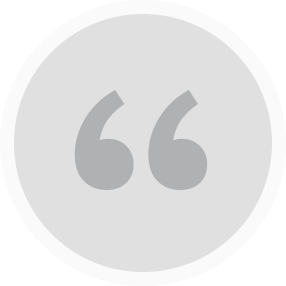 Esther
Taranaki
"I am very happy with the final look"
I wanted to send a BIG thank you to pass onto your team. I have been blown away by the service we have received. Abbie was very professional and helpful. She was patient and ensured I got the best look. I appreciated how considerate and thorough she was in her job. I am very happy with the final look. I will not hesitate to recommend your company to others.
WHEREVER YOU LIVE, WE COME TO YOU
Our nationwide team of professionals visit homes across New Zealand. No matter where you're based – town or country - we come to you for a free in-home consultation, bringing with us an incredible range of samples to choose from.
Book a consultation
WHY CHOOSE CUSTOM-MADE
Expert advice
To get the look and function you want, our consultants guide you through which type of window furnishing, fabrics and components, and hanging styles you need, and take accurate measurements.
Custom-crafted in NZ
All our curtains and the vast majority of our blinds are custom-made by us here in NZ with a few custom-made by our partner manufacturers, who have been chosen with care to meet our standards.
Professional installation
Once your blinds are made, we have a professional team trained to install them to ensure they fit, hang and operate just right. They will also show you best practice for using them.
We have a product for every need