Including Tauranga, Rotorua and Whakatane, the Bay of Plenty extends from Katikati in the north to Waihau Bay in the east and as far south as Rangitaiki and Kawerau.
One of the warmest regions in New Zealand, much of the Bay of Plenty receives shelter from the ranges along the coastline. However, with many of our towns lining the shores, we can be subject to wind and extremes in temperature during the year. These are factors our consultants are mindful of with our recommendations.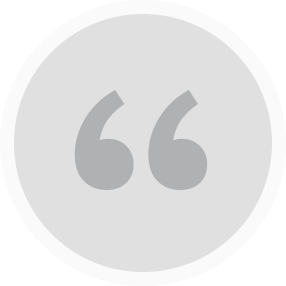 Tracie
Tauranga
"Professional, with fabulous knowledge"
We have just had Aaron visit and consult with us on new drapes and roman blinds for our home. Aaron was professional, with fabulous knowledge. Aaron listened to what our ideas were then came up with great options and recommendations. He is a wonderful representative for your company who we have heard good things about, hence our approach to you.
WHEREVER YOU LIVE, WE COME TO YOU
Our nationwide team of professionals visit homes across New Zealand. No matter where you're based – town or country - we come to you for a free in-home consultation, bringing with us an incredible range of samples to choose from.
Book a consultation
WHY CHOOSE CUSTOM-MADE
Expert advice
To get the look and function you want, our consultants guide you through which type of window furnishing, fabrics and components, and hanging styles you need, and take accurate measurements.
Custom-crafted in NZ
All our curtains and the vast majority of our blinds are custom-made by us here in NZ with a few custom-made by our partner manufacturers, who have been chosen with care to meet our standards.
Professional installation
Once your blinds are made, we have a professional team trained to install them to ensure they fit, hang and operate just right. They will also show you best practice for using them.
We have a product for every need