Our team of professionals visit homes across the super city. This is the largest region we service and we have a number of highly talented consultants ready to help you.
Auckland's warm summers and cold winters can make it tricky when deciding on curtains and blinds, but our specialist team of consultants are able to walk you through the entire process, whether your home needs a specific solution or if it's simply time for a refresh of your interiors.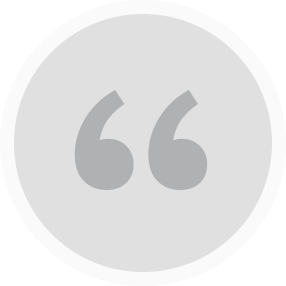 Philippa
Auckland
"We are both absolutely thrilled"
Heartfelt thanks for the fabulous way you worked with me when it came to choosing a fabric for the curtains. They were installed today and we are both absolutely thrilled. All your advice about length, style, fabric, colour, pleating, etc. turned what felt daunting and scary, into something manageable and the end result is superb. The white wood blinds for the kitchen and study have also been transformative.
WHEREVER YOU LIVE, WE COME TO YOU
Our nationwide team of professionals visit homes across New Zealand. No matter where you're based – town or country - we come to you for a free in-home consultation, bringing with us an incredible range of samples to choose from.
Book a consultation
WHY CHOOSE CUSTOM-MADE
Expert advice
To get the look and function you want, our consultants guide you through which type of window furnishing, fabrics and components, and hanging styles you need, and take accurate measurements.
Custom-crafted in NZ
All our curtains and the vast majority of our blinds are custom-made by us here in NZ with a few custom-made by our partner manufacturers, who have been chosen with care to meet our standards.
Professional installation
Once your blinds are made, we have a professional team trained to install them to ensure they fit, hang and operate just right. They will also show you best practice for using them.
We have a product for every need