Nelson is where Russells Head Office is located so we think this region is extra special. Known for being sunny and dry, managing the heat during spring and summer will be a priority when it comes to curtains and blinds in this region. Our consultants will guide you through your choices and help you find the right solutions.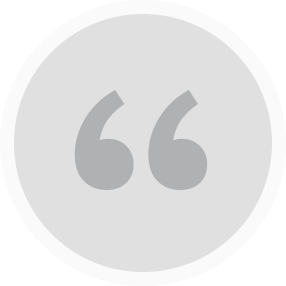 Erin
Nelson
"Fantastic service"
I would just like to express my appreciation at what wonderful service I received from Russells staff this morning. I wanted to email you guys as we all too often only ever hear about the complaints and people forget to acknowledge the great service and say how much they appreciated it so thank you guys again! I will definitely be back to get you guys to do all of the blinds throughout the house!!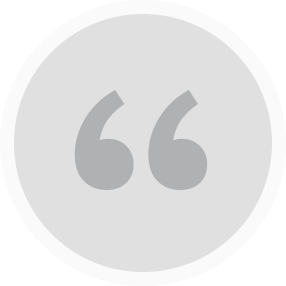 Judy
Nelson
"Presented me with the perfect choice."
Thank you for your input. You heard what I was asking and presented me with the perfect choice. I appreciate it.
WHEREVER YOU LIVE, WE COME TO YOU
Our nationwide team of professionals visit homes across New Zealand. No matter where you're based – town or country - we come to you for a free in-home consultation, bringing with us an incredible range of samples to choose from.
Book a consultation
WHY CHOOSE CUSTOM-MADE
Expert advice
To get the look and function you want, our consultants guide you through which type of window furnishing, fabrics and components, and hanging styles you need, and take accurate measurements.
Custom-crafted in NZ
All our curtains and the vast majority of our blinds are custom-made by us here in NZ with a few custom-made by our partner manufacturers, who have been chosen with care to meet our standards.
Professional installation
Once your blinds are made, we have a professional team trained to install them to ensure they fit, hang and operate just right. They will also show you best practice for using them.
We have a product for every need