Known for cold, dry winters and hot summers, our consultants have a number of solutions available to customers across this large region. Thermal lining is popular when it comes to keeping the heat indoors during winter, and we also have solutions to let in the sun and cool breezes during warmer months.
Our South Canterbury consultants come to you, no matter where you are; from the Waitaki River in the South to the Rakaia River in the North, including Ashburton and Timaru, Tekapo and Twizel, and all the rural communities in between.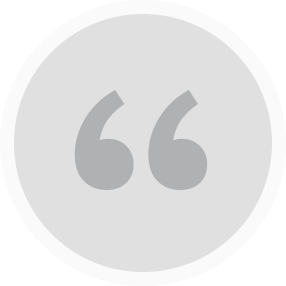 Kathy
South Canterbury
Love my drapes in the lounge.
We have just about completed our redecorating... and particularly LOOOOVVEEEE my drapes in the lounge. Thank you so much for helping me to sort all my colours and getting it all to come together.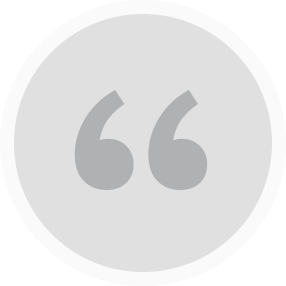 Kathy
South Canterbury
"I just wanted to say a huge thanks for your advice and guidance."
I just wanted to say a huge thanks for your advice and guidance and for coming to do the measurements for the drapes in our bedroom. I am very grateful for your good eye for colour and for picking that fabric out. I am not normally a 'green' person so probably wouldn't have even contemplated that fabric if I had had to go to a rack and choose one. I can't wait for them to be done now and am so excited.
WHEREVER YOU LIVE, WE COME TO YOU
Our nationwide team of professionals visit homes across New Zealand. No matter where you're based – town or country - we come to you for a free in-home consultation, bringing with us an incredible range of samples to choose from.
Book a consultation
WHY CHOOSE CUSTOM-MADE
Expert advice
To get the look and function you want, our consultants guide you through which type of window furnishing, fabrics and components, and hanging styles you need, and take accurate measurements.
Custom-crafted in NZ
All our curtains and the vast majority of our blinds are custom-made by us here in NZ with a few custom-made by our partner manufacturers, who have been chosen with care to meet our standards.
Professional installation
Once your blinds are made, we have a professional team trained to install them to ensure they fit, hang and operate just right. They will also show you best practice for using them.
We have a product for every need