The Waikato region is generally warmer in the north and cooler in the south, but can also experience extremes on either side depending on where you live. Summers are humid and winters mild but can experience a fair bit of moisture.
In deciding on the right curtains and blinds, our consultants are more than equipped to guide you through how each option may be affected by our local climate. Covering the whole of the Waikato as well as the Coromandel including Onemana North, Whitianga, Colville and everywhere in between, our style consultants come to you to help you create a home you love.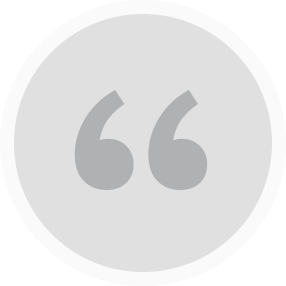 Ira
Waikato
"Couldn't wish for more professional expertise and advice!"
Your company really is the curtain & blind specialists you have advertised on your website. We couldn't wish for more professional expertise and advice! The natural ability to understand our ideas and wishes and analyse the impact and affects of materials and colours within a living space was impressive. Your Style Consultant's longstanding professional experience in design, composition, and fittings & furnishing of residential living spaces, made her the most valuable adviser we could dream of.
WHEREVER YOU LIVE, WE COME TO YOU
Our nationwide team of professionals visit homes across New Zealand. No matter where you're based – town or country - we come to you for a free in-home consultation, bringing with us an incredible range of samples to choose from.
Book a consultation
WHY CHOOSE CUSTOM-MADE
Expert advice
To get the look and function you want, our consultants guide you through which type of window furnishing, fabrics and components, and hanging styles you need, and take accurate measurements.
Custom-crafted in NZ
All our curtains and the vast majority of our blinds are custom-made by us here in NZ with a few custom-made by our partner manufacturers, who have been chosen with care to meet our standards.
Professional installation
Once your blinds are made, we have a professional team trained to install them to ensure they fit, hang and operate just right. They will also show you best practice for using them.
We have a product for every need