Frequently affected by snow and frost, our region is the coldest on average. Some areas are also the wettest even by global standards. Keeping warmth indoors is a priority, something our consultants are well-versed in and ready to help you achieve with a number of stylish curtain and blinds options.
We come to you, anywhere from Bluff to Gore including Invercargill and Te Anau and all the surrounding communities.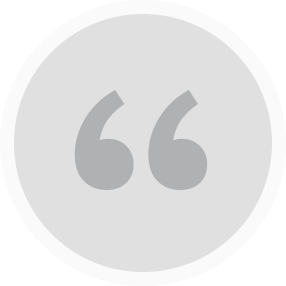 Donna
Southland
"I cannot speak highly enough of Russells"
Our Style Consultants skills are exemplary with her knowledge of fabrics and suggestions and just lovely to deal with. The lovely installation lady is just amazing too and her communication is just perfect and always so professional and lovely and curtains are always installed on time... The installers in both Southland and Cromwell do the most beautiful, professional, immaculate job of hanging and installing blinds.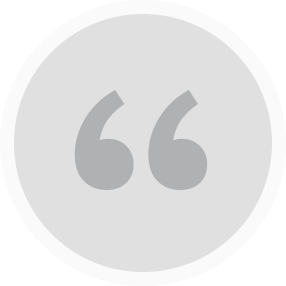 Marilyn Mundy
Southland
"She really went the extra mile"
I just want to say how beautiful my curtains are and for the awesome service Russells provides. It certainly is a very professional service with expertise. I have been delighted from the beginning of the process to the final installation. Angela (Style Consultant) was very pleasant, focused, thorough and got the job done. She really went the extra mile so thank you for such an awesome experience, service and a great team.
WHEREVER YOU LIVE, WE COME TO YOU
Our nationwide team of professionals visit homes across New Zealand. No matter where you're based – town or country - we come to you for a free in-home consultation, bringing with us an incredible range of samples to choose from.
Book a consultation
WHY CHOOSE CUSTOM-MADE
Expert advice
To get the look and function you want, our consultants guide you through which type of window furnishing, fabrics and components, and hanging styles you need, and take accurate measurements.
Custom-crafted in NZ
All our curtains and the vast majority of our blinds are custom-made by us here in NZ with a few custom-made by our partner manufacturers, who have been chosen with care to meet our standards.
Professional installation
Once your blinds are made, we have a professional team trained to install them to ensure they fit, hang and operate just right. They will also show you best practice for using them.
We have a product for every need