Julia's family home refresh
Julia and her young family live in Christchurch. When they moved into their new home it had been very nicely renovated…but a few things weren't quite how they wanted them, namely the curtains in the main living areas. Watch Julia's story of how Russells helped her create a home she and her family love.
GET THIS LOOK
Julia's dining room features a full length, lined curtain with a single reverse pleat heading style. The fabric used is Simplicity by James Dunlop in colour, Riverstone. Simplicity is a linen yarn woven with textural interest for an added dimension.
LIGHT BUT DARK
In the media room is another full length, lined curtain with a single reverse pleat heading style. This fabric is Envoy 2 in Whisper, also by James Dunlop. This fabric has a beautiful organic appearance with subtle colour variations throughout the weave.
A LOOK THAT LASTS
Julia's venetian blinds are from our faux-wood range in a 50mm slat size, colour – Snow White. They are fitted inside the window frame. Faux wood looks like real timber but is made from 100% polyresin to provide a more rigid and durable blind.
Get the look
Envoy 2
James Dunlop
Whisper
Simplicity
James Dunlop
Riverstone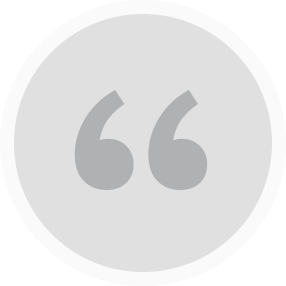 Julia
Christchurch
We could get exactly what we wanted
I knew I wanted light curtains so the consultant took my lead in terms of the tone but helped with the type of fabric and different options so she was really good at making suggestions. We absolutely love them, just really really happy with what we've got.
Expert tips
Where to fit your blind
Inside the frame: offers the cleanest look but requires enough window recess depth for the blind slats to move and not jut out. For very small windows the blind may block light at the top when raised. Outside the frame: blind is fixed to the wall at the top of the window frame. Blind must be wide enough to cover the entire frame from left to right. A good option if the window recess is shallow or has latches or handles that would obstruct an inside fit.
7+ easy ways to update and personalise your new home
When Julia and her family moved into their new home they wanted to alter some of the features that weren't to their tastes – like the curtains.
New window furnishings are a good investment when it comes to updating, personalising or adding value to your home. They're a feature, a finishing touch, and really functional in helping you regulate temperature, light and privacy.
Other easy ways to update your new home and bring in your own style include installing modern componentry and/or painting various features (eg. walls, cabnitery and hardware, etc.)

READ MORE