Nancy's renovation sensation
Meet Nancy from Christchurch. She and her husband searched high and low for the perfect character home. The 1930s bungalow they found had nothing on the windows, offering Nancy a blank slate to work with. So she called in Russells to help find the ideal solution.
Nancy worked with our consultant Karen, who offered lots of helpful information to find the right fabric. And in Nancy's case, the advice paid off and an efficient fabric choice meant they were able to create an additional set of matching roman blinds from the same fabric as her curtains.
GET THIS LOOK
For her renovation sensation Nancy chose double lined curtains and roman blinds for blocking light and keeping warm in Christchurch's chilly winters.
THE BEST OF BEAUTY AND BRAWN
The fabric, Envoy 2 by James Dunlop, has a gorgeous linen-like drape that offers the best of chic style and cosy homeliness, but with the robustness and colour-fastness of 100% polyester.
NICE AND NEUTRAL
The shade selected – Oatmeal, a warm neutral tone – gets its organic appearance from the subtle colour variations through the weave. Envoy 2 is a popular fabric available in 36 colours, including plenty of neutral tones such as a number of greys with green, yellow and even pink undertones, as well as some blue and green hues.
Get the look
Envoy 2
James Dunlop
Whisper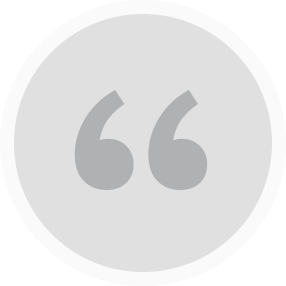 Nancy
Christchurch
I love my curtains
Having that whole initial consultation and being guided was definitely worth it. They just completed our renovation and made things look a lot more finished and warm, it's exactly what we wanted.
Expert tips
Enhance curtain effectiveness with lining. Lining your curtains can dramatically improve heating efficiency, block out light and may help to reduce noise.
Thermal lining
Thermal lining maximises heating efficiency. It may also help to reduce outside noise and unwanted light.
Block-out lining
Block-out lining reduces natural light and UV rays, providing an ideal solution for darkening a bedroom or media room. They also offer good thermal properties and may help to dampen sound.
Interlining
Interlining is the layer of fabric between the main fabric and lining. To increase the insulating properties of your curtains a light to medium weight interlining can be added. Interlining is ideal for increasing thermal performance and reducing noise.