The beauty of this area is undeniable and we have the window furnishings to blend and enhance any home in this wonderful part of NZ. Thermal lining is popular when it comes to keeping the heat indoors during winter, and we also have solutions to let in the sun and cool breezes during warmer months.
Our consultants cover all of Central Otago including Queenstown, Wanaka, Cromwell, Arrowtown, Alexandra and all the communities and towns in between.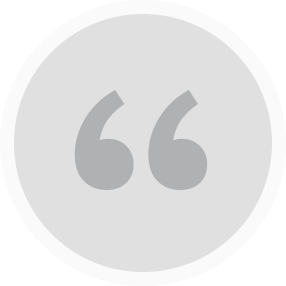 Marg
Central Otago
"The whole experience was so enjoyable and exciting."
Jody has a really natural, friendly demeanour and she made it so easy for me to make a decision. The whole experience was so enjoyable and exciting. Thank you so much for coming to my home - I really appreciate it.
WHEREVER YOU LIVE, WE COME TO YOU
Our nationwide team of professionals visit homes across New Zealand. No matter where you're based – town or country - we come to you for a free in-home consultation, bringing with us an incredible range of samples to choose from.
Book a consultation
WHY CHOOSE CUSTOM-MADE
Expert advice
To get the look and function you want, our consultants guide you through which type of window furnishing, fabrics and components, and hanging styles you need, and take accurate measurements.
Custom-crafted in NZ
All our curtains and the vast majority of our blinds are custom-made by us here in NZ with a few custom-made by our partner manufacturers, who have been chosen with care to meet our standards.
Professional installation
Once your blinds are made, we have a professional team trained to install them to ensure they fit, hang and operate just right. They will also show you best practice for using them.
We have a product for every need